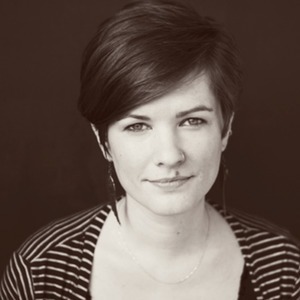 Danielle Cornelius
Host of Vital Vagina Podcast
Your host is Dr. Danielle is trained in traditional chiropractic and holistic women's health. She helps with pelvic issues such as infertility, incontinence, pregnancy and birth recovery, pelvic pain, prolapse, pain with intercourse, tailbone pain, and hemorrhoids, and more.
Danielle Cornelius has hosted 13 Episodes.
December 7th, 2018 | 4 mins 23 secs

Learn more about the intention behind the Vital Vagina podcast.